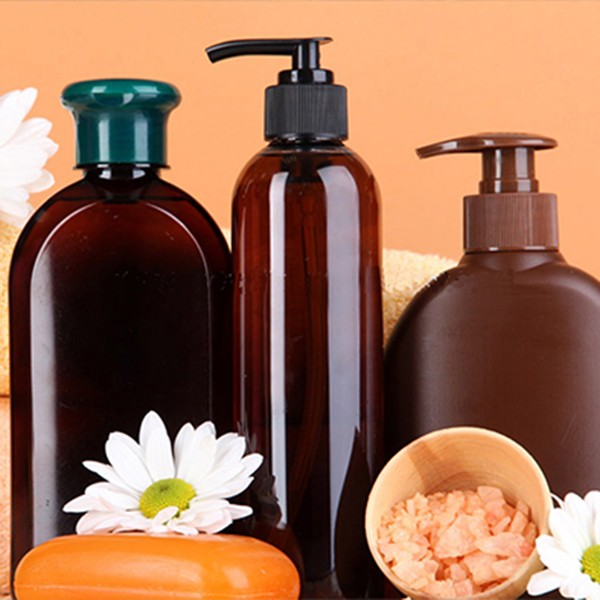 Preservatives added in shampoo
Pyrithione serious products are widely used in shampoo, such as SPT, ZPT. SPT is currently the most effective water-soluble industrial mildew preservative, with high efficiency, broad spectrum, low toxicity and stability. Zinc Pyrithione is a coordination complex of zinc. It has fungistatic (that is, it inhibits the division of fungal cells) and bacteriostatic (inhibits bacterial cell division) properties.
27-05-2020
16-08-2023

Excellent reliable preservative manufacturers Sinotrust Chemical Co Ltd

We are Chinese manufacturer to produce Isothiazolinone, Kathon, MIT, DBNPA, PHMB, SPT, TCMTB, SPT,ZPT, CPT, PCMX...Any interest, pls email us freely.

31-12-2021

Sinotrust wish you Happy New Year 2022

Sinotrust Chemical CO LTD wish you and your family Happy New Year! Rich blessings for safe, health, longevity in year 2022. Appreciate to cooperate more in next year.